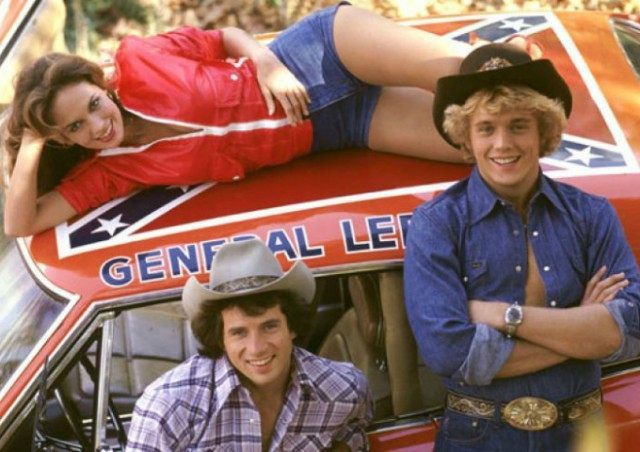 TV Land Pulls 'Dukes of Hazzard' Reruns
http://abcnews.go.com/Entertainment/tv- ... d=32152437
The debate over the Confederate flag continues to spread to the entertainment world.

A week after Warner Bros. announced it would no longer sanction the manufacturing of "Dukes of Hazzard" merchandise featuring the flag, TV Land announced it's pulling reruns of the 1980s' TV series featuring John Schneider and Tom Wopat as Bo and Luke Duke in fictional Hazzard County, Georgia.

In a statement to ABC News, the network confirmed Wednesday that the show had been "removed" from its schedule, while declining to comment further.
What a joke. We're whittling away the 1st Amendment due to Political Correctness.