Modern MOPAR Meet in Germany
Posted: Sat Oct 11, 2014 9:06 pm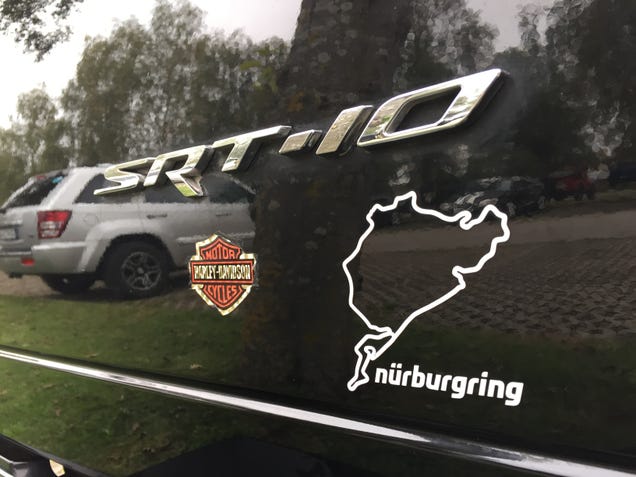 Modern MOPAR Meet in Germany
http://asphaltathlet.kinja.com/modern-m ... thardigree
After bringing you all the details on how a german classic car meeting for a variety of makes looks like I would now like to talk about a smaller meeting for lovers of modern MOPARs that took place last weekend in my hometown Buchloe in the Allgäu Region in Bavaria in the southern part of Germany. To not mislead all you classic car fans – yes, I wrote "modern"! So no Plymouths and so on, just attractive cars from Dodge, Chrysler and Jeep – most of them younger, a very few of an older age. But still enjoyable, I think. It always can be interesting to think outside the box – or in this case – outside of the US of A.

So, there were about 150 cars – in my opinion not bad when using restrictive words like "modern", "Germany", "just MOPARs". Take a look at the pictures and enjoy. And like you did with my article on importing my Viper to Germany or the already above mentioned article about the classic car meeting in Germany – feel free to discuss or ask me the questions you want.
Germans know a thing or two about modern Mopars, that's for sure!